Artists, in all variety, draw from their inner sources. They are guided by, and follow, their very personal stream of creativity. Once they have touched the imaginative river, they stay in the stream and trust it, wherever it will lead them.
Watching, reading and listening to them I, in turn, get inspired and creative. It fills me with joy, deep insights and makes me feel alive.
On this part of the website, I simply want to share those works of art, artists and teachers from various religious traditions (life artists) that have a real impact. Hopefully, they can be a source of inspiration for you too.
'Full immersion in the creative flow brings a sense of freedom, playfulness and joy.'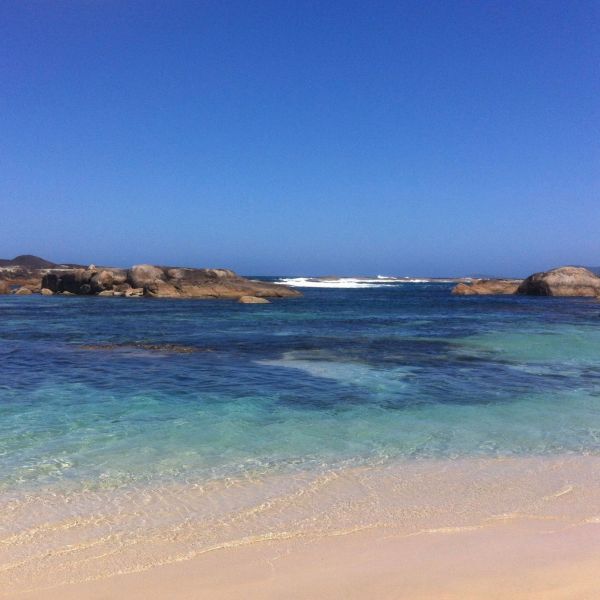 Sunday Morning - Sylvia Grevel

Read more >
Low tide came inunexpectedly earlythis year puttingthe captain out of work. Nothing to do but watchheads of wavesof the outflowing river,and incoming sea knocking onto eachother like roosterscombs in a fight - nothing to gain. Read more »
Intimacy - Sylvia Grevel

Read more >
'To you insane worldbut one reply - I refuse' (Tsvetaeva) Today I found an eggon South Beach lawnabandoned at Land's Edge. The milky white oval openedit's core door, letting inthe breeze blowing it empty - the fragile skin strechtingshell expanding expanding... Read more »